Travel Channel's experts bring you the year's top 10 travel gifts.
Looking for the perfect gift for the adventurer, techie or jetsetter in your life? You'll find no shortage of ideas here. Travel Channel has assembled an expert panel of advisors -- including adventure traveler Mathew Karsten, the Expert Vagabond, and our own gadget guru, Rob Pralgo -- to put the "Travel's Best" stamp of approval on the year's top 10 travel gifts.

Meet the panel and shop their favorite picks, from ski goggles with HD video and wifi, to timeless leather travel accessories.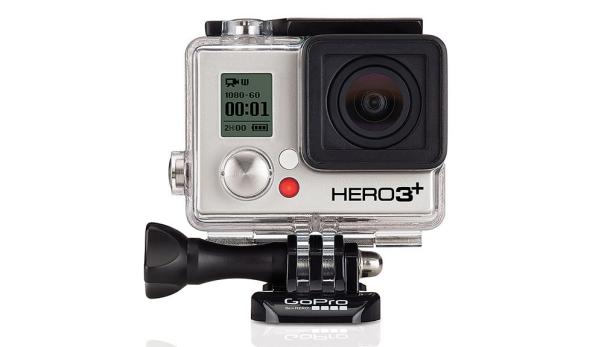 GoPro HERO3+, $399.99
"Record your wildest travel adventures this year with the waterproof action camera that can take a beating while still producing stunning HD video and 12mp photos. GoPro's newest model is smaller, lighter, and sharper than ever before with impressive low light performance." -- Matthew Karsten, ExpertVagabond.com
Consider this the globetrotter's ultimate wish list, handpicked by our expert panel of advisors. Let the holiday shopping commence!
Meet the savvy and stylish panel of advisors behind Travel's Best Travel Gifts 2013. Our experts know which gifts are worth the splurge, which ones will get packed first, and which ones will seriously upgrade your next trip.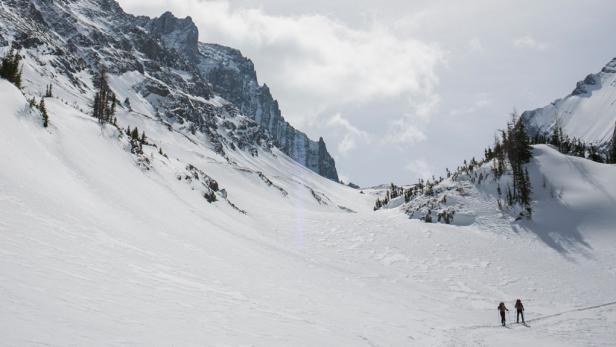 Gift of Travel Sweepstakes
What's this snowy scene got to do with Puerto Rico? Everything! Enter our Gift of Travel Sweepstakes, and snag a grand prize of $10,000 cash. Just what could you do with a cool 10 grand while on vacation in Puerto Rico? Click on to find out!
Enter between November 18 and December 31 to win daily giveaways and earn extra entries for the Gift of Travel grand prize of $10,000. Our daily giveaways include a Fujifilm waterproof camera, Nintendo 3DS, GoPro Hero 3, Apex HD Video Snow Goggles, a Kindle Fire HD and other great prizes!
From bedbug-proof luggage to the latest in smartwatches, smart phone covers, camera lenses and HD snow goggles, this web series informs travelers of all the new gadgets they should not live without. Hosted by Rob Pralgo, the series features 12 of the coolest new travel gadgets on the market.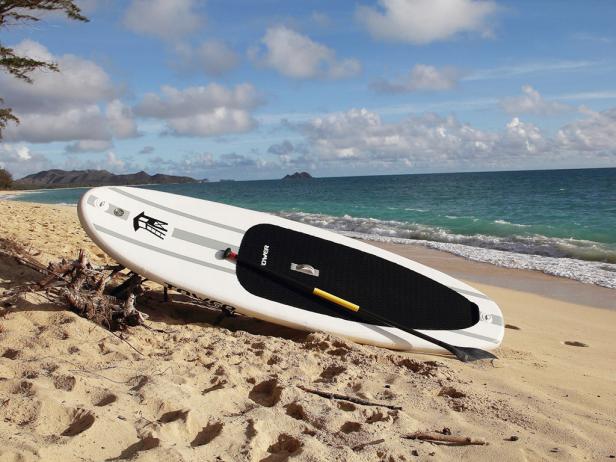 Inflatable Stand-Up Paddleboard
"I'm obsessed with SUP (stand-up paddleboarding); I even have even taken up SUP yoga. The only problem is there's no easy way to carry those giant boards around. My problem is solved with this Tower inflatable stand-up paddleboard! Now I can easily carry my board when I travel, as it folds up, comes with its own carrying bag and even fits in the overhead compartment on a plane. Perfect for my next trip to Hawaii." -- Kathleen, Interactive Producer
As travel junkies, it's no surprise we have a few things on our holiday gift wish list this year involving travel. See what's at the top of our list for 2013.