Watch: How to Pack for Kids
Watch these quick tips for packing your kid's suitcase.
How to Pack for Kids
02:48
What you should know about packing for a child's suitcase or bag.
Here's everything you need to know about packing a suitcase for kids. A well-packed suitcase makes traveling easier for them and you.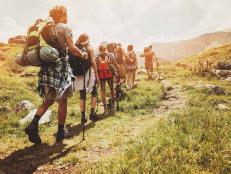 Follow these rules for keeping your pack from becoming a royal pain on the trail.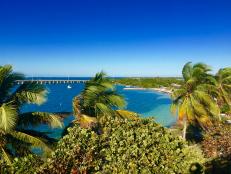 Check out our favorite Keys camping sites.