Host of Booze Traveler and a professional actor and adventurer, Jack Maxwell has learned his best lessons, stories and lighthearted jokes in the barrooms of South Boston.
Meet Jack Maxwell
02:02
Meet host Jack Maxwell of Booze Traveler.
Jack Maxwell has made guest appearances on hit broadcast television shows including "24," "Lost," "Without a Trace" and "Beverly Hills 90210." Maxwell became a lifetime member of the Actors Studio in 2003, won 'Best Actor in a Lead Role' at the 2012 Pan Pacific Film Festival and was presented with both the Emerald Star award and Golden Halo award from the Southern California Motion Picture Council. Additionally, he has shared stage time with Al Pacino and Jessica Chastain in Oscar Wilde's "Salome" as well as the movie, "Wilde Salome," about the making of the play.
At a young age, Maxwell made himself an entrepreneur by shining shoes in neighborhood pubs and gin mills, where he would listen to the boozy tales that echoed from above him. This early experience awakened his awareness of alcohol's magical socializing effect. He has learned his best lessons, stories and lighthearted jokes in the barrooms of South Boston.
In Travel Channel's "Booze Traveler," Maxwell ventures the globe to not only get a taste of a country's alcohol, but to quench his curiosity about what people drink, why they drink it and the stories they tell when they do. At each stop, he connects with locals, immerses himself in regional activities, learns about the country's unique relationship with liquor and sometimes even participates in the alcohol-making process.
Maxwell also co-hosted Travel Channel's "The Trip: 2016," which showcased the distinct cultures, cuisines and luxuries of five Caribbean islands.
Maxwell currently resides in Los Angeles, Calif.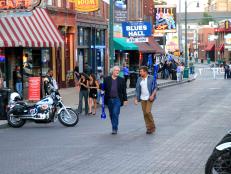 Travel Channel managing producer Rani Robinson had the pleasure of sitting down with Jack Maxwell to ask about his journeys on Booze Traveler  and, of course, the beloved Volunteer State.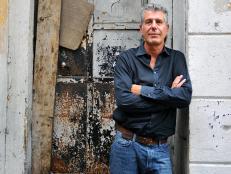 He writes, travels and he's hungry for more.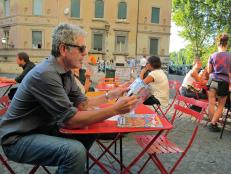 Anthony Bourdain turns time to kill into a killer time.