Travel Snack Hack from Samantha Brown
Need a quick snack on the road? Find out what protein-packed food Sam Brown always takes on her travels.
Travel Snack Hack
02:32
Sam Brown never hits the road without this versatile, protein-packed snack.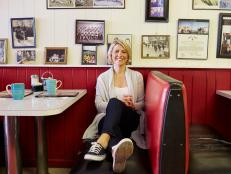 Whether traveling by car or air, these tips will help make for a great trip with your dog or cat.