Dream Home 2014: Lake Tahoe
Already picturing yourself living the dream? Explore Lake Tahoe.
HGTV's annual Dream Home giveaway is here -- and this year it's a luxurious Lake Tahoe Retreat! Enter twice a day online until Feb. 14, 2014 for your chance to win this modern, mountain-style getaway in the community of Schaffer's Mill in Truckee, CA!

Already picturing yourself living the dream in Lake Tahoe? If you're still feeling lucky visit a casino in South Tahoe, enjoy world-class skiing on the North Shore and more.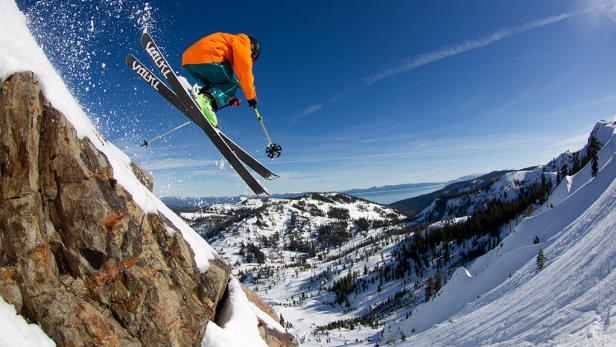 Alpine Meadows
Guests at Alpine Meadows have the option of skiing on the resort's 2,400-acre estate with 13 different lifts and a vertical drop of 1,800 feet. Alpine Meadows is known for its quality and variety of terrain, ranging from beginner to advanced trails. And with 402 inches of annual snowfall, this resort often has the longest snow season among the Lake Tahoe ski resorts.
Alpine Meadows, Village at Squaw Valley and Sierra-at-Tahoe Resort are just 3 of 12 hot resorts we recommend staying when visiting Lake Tahoe, CA, or Lake Tahoe, NV, for fun winter getaway.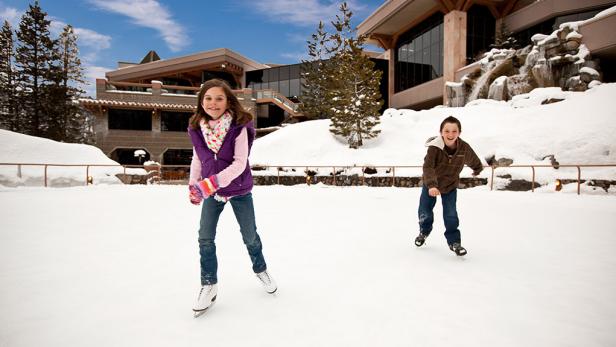 Resort at Squaw Creek
The kids will love the Resort at Squaw Creek. This luxury ski resort in Lake Tahoe offers a host of family activities, from snowshoeing and sledding to ice skating in the resort's outdoor exhibition rink, where you'll find the Sierra Nevada mountain range just beyond. Ask about Mountain Buddies, a supervised outdoors program for kids 4 to 12.
Tucked between California and Nevada, Lake Tahoe has it all. On the North Shore enjoy world-class skiing; in South Tahoe try your luck at a casino. By the time this trips over, everyones happy.
Its lakes and slopes make Lake Tahoe a winter and summer vacation paradise.
See all of Travel Channel's best articles, photos, and videos about Lake Tahoe including Sand Harbor and a heavenly mountain resort.