Oahu's Top 10 Local Hangouts
Shane O gets a guided tour of this island paradise to see where the locals hang out such as the most popular beach for local surfers.

Former Miss Hawaii Malika Dudley takes Shane "Shane O" Reynolds on a tour of local spots in Oahu, including best places to go dirt biking, outrigger canoeing and cage diving among sharks.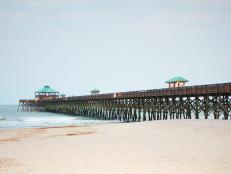 While there are many things to do in Charleston, these are the city's best-kept secrets.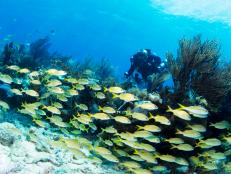 Visit Destin, FL, but head for the less-touristy spots and local hangouts such as Destin Pass and Hog's Breath Saloon.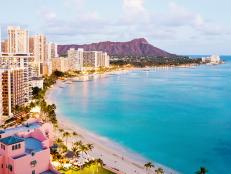 Here are 10 things that travelers should do while on Oahu.